Piazza della Carina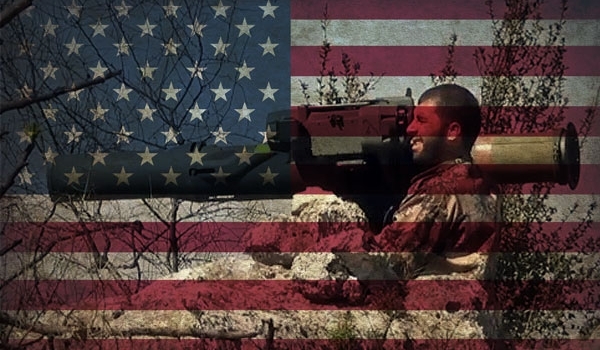 The US and NATO are supplying the militants in Iraq and Syria with weapons and ammunition to fight against the Damascus and Baghdad governments, media reports said.
In January, Iraqi MP Majid al-Ghraoui said American aircraft delivered weapons and equipment to ISIL southeast of Tikrit, located in Salahuddin province, an article by Kurt Nimmo in the Global Research said.
In March, Qasim al-Araji, the head of the Badr Organization in Iraq, told parliament he had evidence the US has deliberately armed the Islamic Army, according to a report carried by the Arabic language Almasalah.
The London-based organization Conflict Armament Research previously reported that ISIL fighters are using "significant quantities" of arms including M16 assault rifles marked "property of the US government."
In June Aaron Klein, writing for WorldNetDaily, reported that members of ISIL were trained in 2012 by US instructors working at a secret base in Jordan, according to informed…
View original post 331 more words